Trusted by
Top Businesses World Wide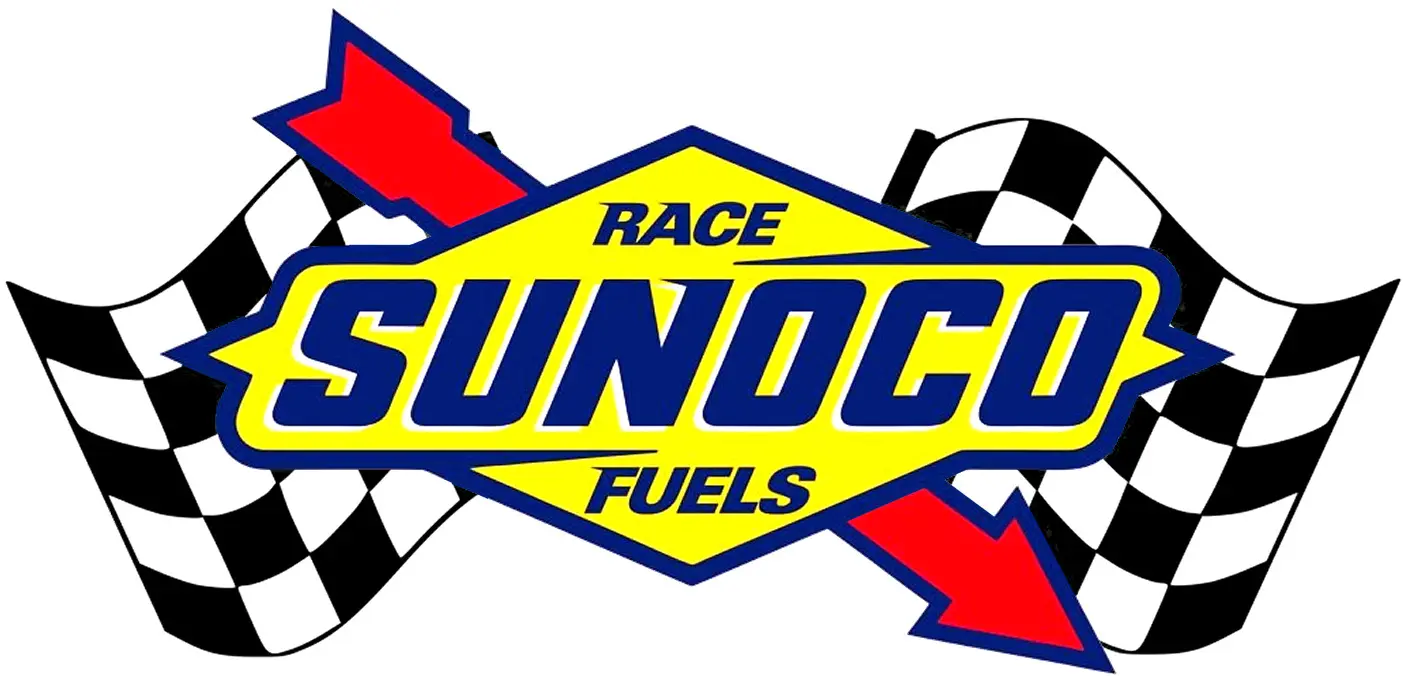 Language Experts
We have professional, in-country translators in every part of the world. We provide language translation services from English into all European and Asian languages including French, Italian, German, Spanish, Chinese, Japanese, Russian, Arabic and Hebrew. We also translate from all languages into English. All work is reviewed carefully to ensure best quality.
Industry Experts
A translation should not only be written well, but should be written in the language your industry understands. When you order a translation from us, we assign the work to translators who are experienced in your industry. We have a proven track record in many fields including technical, medical translations, legal, financial and software.
File Expertise
We provide document translation services in all file formats. This includes simple files like MS Word or Powerpoint and high-end DTP software formats like InDesign and Framemaker. If you only have a non-editable PDF file, we'll convert it into MS Word format and retain the page layout of the original. Get an online price quote and start your translation today!